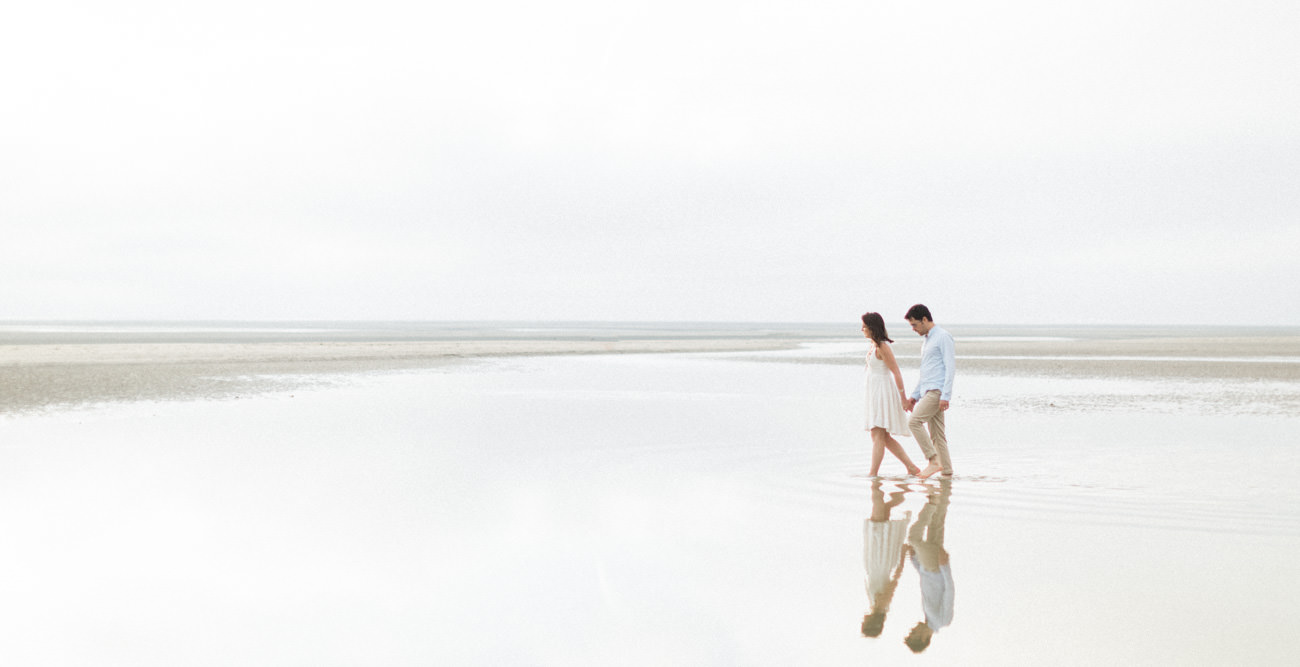 Photographe mariage Paris – Reims – Provence – Normandie – France
Pour les amoureux qui parlent français – Vous recherchez un photographe au style vivant, élégant et lumineux, qui fait la part belle aux relations humaines et dont l'approche mêle habilement esthétisme et spontanéité ? Contactez-moi ! Je me déplace partout en France et à l'étranger. Parlez-moi de vous, de votre histoire, de votre mariage, de ce que vous aimez, de vos envies ou de vos idées. Lâchez-vous, j'adore les détails ! Vous pouvez aussi me contacter par téléphone au 06.45.51.57.51 ou directement sur jprefaut@gmail.com.
For english speaking lovers – Are you looking for a wedding or couple photographer with a love for fine art aesthetic, natural storytelling and adventure ? Then, you are in the right place ! To contact me, please fill the form below and I will come back to you within 48 hours. Give me a lot of infos about you and your wedding day. I love details ! Feel free to contact me wherever you are from, I am available worldwide for destination wedding, intimate wedding and elopement.